6 Things to Consider When Buying a Second Home
Things to consider when buying a second home.
Buying a second home? Why? OR rather: Why not? Consider the following things when buying a second home.
The Reason
People invest in a second property for several reasons.  It might be a holiday home or assisting your child who is getting married or starting to work soon after studying and might need his/her own place, making money by collecting rent, planning to profit as property values increase over the long term, claiming tax benefits to reduce taxable net income. Whatever the reason, examine the advantages and disadvantages to prevent you from falling into a debt trap that you cannot easily escape.
Advantages of owning a second home or multiple properties
As mentioned above, some advantages are that you can help your child, make money through rental income, buy a property that will increase in value, having a holiday home, and claiming tax benefits. The tax benefits of owning rental property  can include deducting operating expenses, mortgage interest, and deductions of operating expenses. Many of these advantages can be optimized, for example, to grow a rental property portfolio. Multiple rental properties will increase rental income and net cash flow. The risk is reduced through portfolio diversification, and the additional cash flow can be used to purchase multiple properties over time. Over time, more rental properties can generate more overall net income and greater potential long-term return on investment.
Disadvantages of owning a second home or multiple properties
Initial investment in a second property requires significant capital with a required down payment of at least 20%. This can be done over time by saving cash flow and making additional mortgage payments on your current property to increase your equity. However, one should keep in mind that owning multiple rental property means increased expenses for maintenance, legal fees, property taxes and insurance, mortgage payment and interest if the property is financed. The rental income might not always cover the operating expenses, as a rental property might have a negative cash flow if you cannot find a tenant immediately or need to upgrade and replace heating or ventilation systems in the house.
You can have all intentions of managing the rental property's maintenance, but this might become overwhelming, especially when the properties are not in the same city or state. There are solutions to assist like getting a professional, property management company to take care of the rental property at an additional cost.
6 Considerations to keep in mind
Consider the following carefully before venturing out on a second property.
The financial implications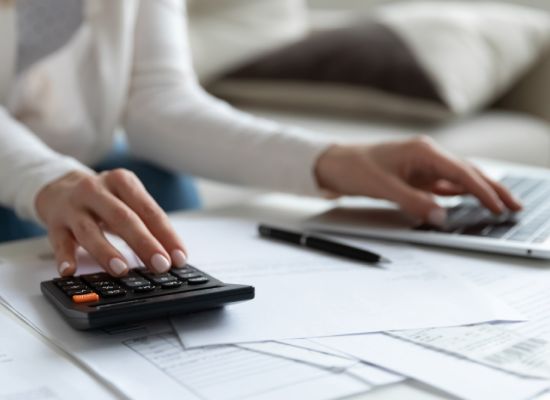 Buying a second property will leave the homeowner with the full financial responsibility of a mortgage, insurance, maintenance, and any unforeseen costs like roof repairs or water damage. Therefore, prepare yourself in advance with the necessary funds and conditions before tying yourself to all obligations in obtaining a second property. Prepare a detailed budget with your current expenses and double that. Consider contingent expenses, such as the need for new appliances, or repairs.
Renting your second home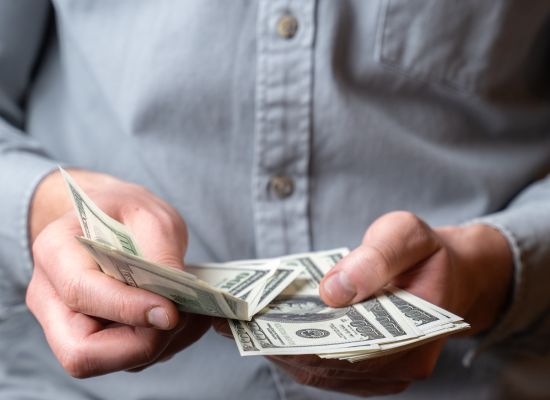 Collecting rent money is a way to cover the mortgage and expenses or subsidize your vacation home. Ensure that there is a need for rental property in the area where your second property is, or a demand for vacation rentals. Determine the possible rental income in an area for a long-term lease, and whether there are prospective tenants available. Make sure you can carry the cost on your own if you cannot guarantee a rental income. Also keep in mind all the laws you must adhere to in the specific neighborhood, city, or state – that could vary from place to place.
Cleaning services for vacation homes or when a tenant leaves the long term lease must be on your budget, as well as agent's commission and general maintenance. If you buy a vacation home but have to rent it out more than the time you spend there to cover the costs, you should ask yourself if it wouldn't be cheaper and hassle-free to rather rent a vacation home instead of being a landlord.
Travelling time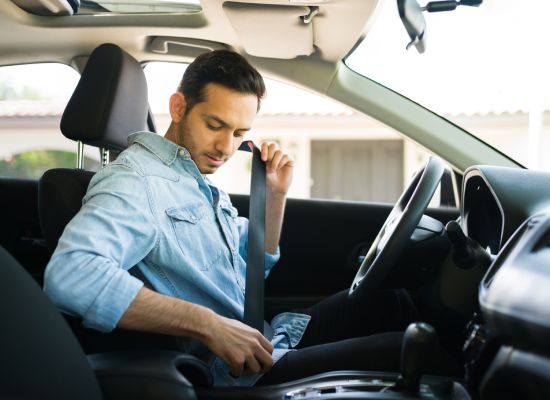 Whether you buy a second home as a vacation home or a long-term rental, keep in mind the time it will take you to travel there to oversee maintenance or go on vacation. Are you prepared to spend time and travel a long distance every year for a vacation to the same destination? Will a vacation home maybe compromise your ability to travel abroad or visit family and friends in other locations?  If you like a familiar place for vacation, it makes sense to travel to the same place. Considering buying a second home as a long-term rental in the same city or state, where you know the laws, and it is easy to stay in touch with tenants and the upkeep of your property. Make sure that the second home is close to amenities like grocery stores and restaurants to still provide convenience as a second home.
Investment possibilities
Investment in property and return values are not necessarily guaranteed, and many factors in the global financial world can influence property values to plummet.  Considering a second home must be done with full knowledge that it could take time to profit from this investment.
Taxes and Insurance
A second property will have the same expenses regarding taxes and insurance. There are taxes to be paid on rental income from a long-term lease. A vacation home, being rented for more than 14 days a year, is considered as a rental property and taxes are therefore due. And you cannot claim the mortgage interest tax deduction.
The insurance will cover the normal liabilities and could include regional climate dangers, depending on the location, but considerations you have to be mindful of.
Be sure to consult an experienced tax professional about possible liabilities and deductions when planning to buy a second home.
When you are still paying a mortgage but want to buy a second property, the banks will consider whether you can repay the first and second mortgage on your current income. Your credit report will be reviewed, your employment history, assets, and income. Consolidating high-interest debt into a lower payment, and using lower-interest products, will improve your financial picture.
In conclusion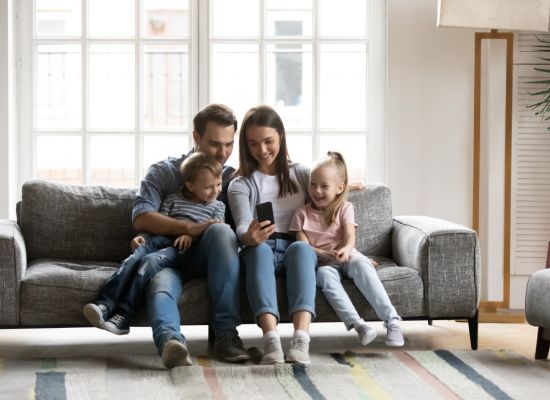 Determine whether you are in a safe position to consider a second home by asking yourself the following questions:
Am I saving at least 15% of my current income for retirement?
Do I have at least six months' expenses available as an emergency cash fund?
Am I out of credit card debt?
Do I have a college fund for my children?
If you can answer YES to most of these questions, familiarize yourself with what it will mean for you to be a landlord, do your financial planning and predictions, and contact us to help you find that suitable second home.