5 Reasons to Buy Property in Magnolia Park Subdivision
In the heart of the desirable Sharyland ISD sits a luxury community designed for you – Magnolia Park Subdivision, by Villa Homes. Here you can create a life perfectly suited to your style and preferences, while enjoying the beauty and quality that usually only comes with much more expensive homes. This fast-selling Mission luxury community offers you the chance to build a home, and a life, that surpasses all of your dreams. While there are many reasons clients choose to buy property in Magnolia Park, here are 5 of our favorites.
Luxury and Value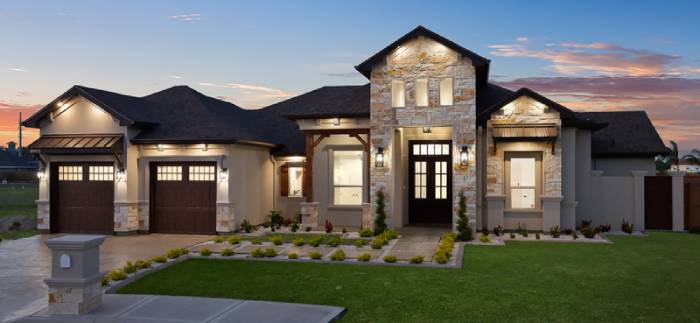 Some home builders treat luxury and value as opposites: You can have the finest finishes and excellent craftsmanship, or you can have a home that fits within your budget.
That isn't true at Magnolia Park – Here we combine luxury and value in every home we build.
Choose gorgeous, spacious living areas where you can entertain and relax. Benefit from our keen attention to detail and years of experience to enjoy an impeccably crafted home. Embrace a comfortable and gorgeous design, and select the finest materials and finishes, all without going over your budget.
Homes here start in the $300s, so stunning beauty and incredible luxury come at a great value per square foot. This is truly a community built to put your dream home within reach.
Customization
Your Magnolia Park lot is the place where your individual homebuilding dreams come to life. Every home we build is crafted to satisfy, and to surpass, the client's vision for a place for living, loving, laughing, enjoying, and growing.
Our luxury homes are suited to your lifestyle. That means that whether you need a home for your growing family, desire a great value per square foot, want a pool, dream of an open concept living space, or desire specific finishes, you can get it right here in one of our 29 lots.
Style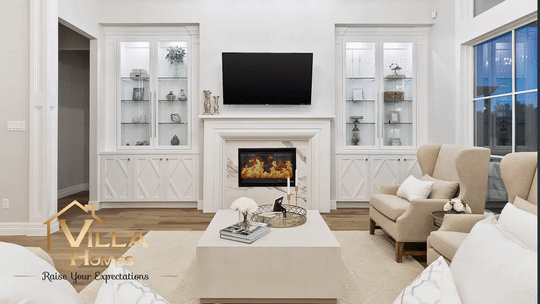 Great value per square foot doesn't mean dreary or cookie cutter homes. Magnolia Park offers you elevated living in a stylish home that meets your needs.
You select the perfect spot for your dream home. Then, our professional design and construction teams will walk you through every step of the process to ensure that comfort, quality, and unparalleled style define every single room of your home.
Imagine owning a home with breathtaking curb appeal outside and stunning beauty inside – Magnolia Park makes it possible with designs that are sure to please.
Convenience
Daily life is easier here in Magnolia Park, because we have located it near all of Mission's most desirable shopping centers. Live just minutes from your favorite grocery stores, department stores, and retail locations.
Here at Magnolia Park, you can also enjoy easy access to the best dining in Mission and live just minutes from entertainment of all kinds, including the incredible events that occur regularly at the McAllen Convention Center and the Mission Event Center.
Even educational opportunities are nearby. Our central location to the Sharyland ISD puts you within reach of a high-quality education for your entire family.
Privacy
Enjoy your central location and access to everything while also savoring the security that comes from private gated communities.
As a gated community, Magnolia Park gives you peace of mind AND privacy. Your home truly becomes your sanctuary, where you can rest, relax, and enjoy your family and friends.
With a private, luxury lifestyle available for an affordable price, you can enjoy your perfect home within your budget. If you want to learn more about Magnolia Park, contact us today. With only 29 lots available, you will want to reserve yours today!