Here's Why Building a New House Is Better Than Fixing an Old One
When moving into a new home, you've got two options: either buy an existing old building and renovate it, or build a new one from scratch. While each undertaking has pros and cons, building a new home is advantageous in some aspects.
In this article, we will settle the build vs. buy house debate and explain why building a new house from the ground up is better than trying to renovate an old one.
Get the Perfect Home for Your Family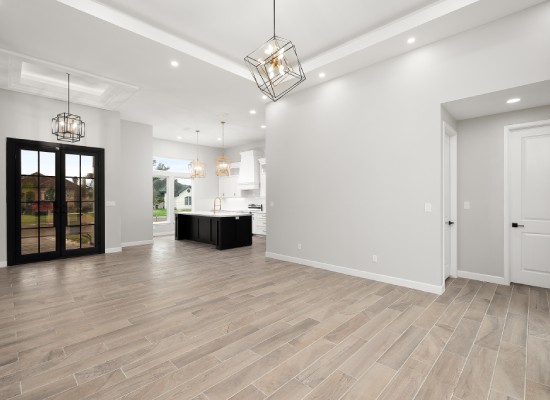 The first benefit of building a new home is getting the perfect house for your family.
When you're renovating an existing house, you're essentially working on top of a fixed model. There's little room for creativity or moving things around. If you don't like the position of a bathroom, you can't do much about it. The same can be said about bedrooms, living room, and kitchen.
But when you're building a new house, you're in full control. You get to decide every aspect of the home. So, if you plan to expand your family, you dictate the number of bedrooms, floor plan, and overall design.
When it comes to design, you can adopt the latest trends for your home. For example, more and more homeowners are adopting an open floor design. Also, the trends suggest that curvier building elements are in more demand than straight-line elements. Metal roofs is another trend that seems to be catching on in 2022.
An existing home won't offer you complete flexibility to overhaul the design. So, to build the perfect home, it's best to design one from the ground up.
New Homes are More Energy Efficient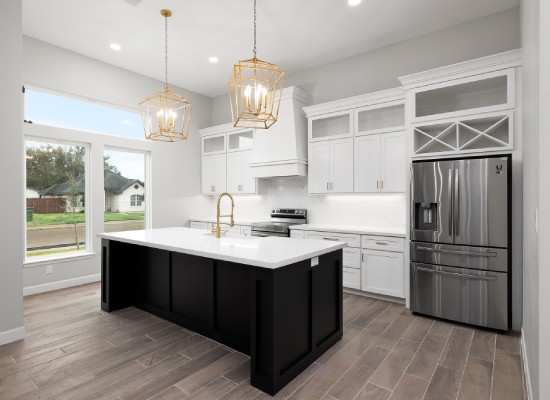 Home renovators may advocate that renovation costs less than construction, but newer buildings have an undeniable advantage. And that is they're more energy efficient.
As buildings age, they lose their efficiency. The electrical wires and cables undergo loss in transmission (although small). The walls and ceiling don't offer proper insulation. The air ducts are often leaky.
In general, old homes aren't meant to be energy efficient.
When you're building a new home, you can build it with efficiency in mind. Thus, over time, you'll incur fewer utility costs.
One of the reasons why new homes McAllen are more efficient is because they use the latest technology. From wiring to roofing, you can install the most advanced components that were not available previously.
Another reason is the more efficient designs of the home. The home's layout, which includes the flow and ductwork, can be optimized to make the floor plan more efficient.
Energy prices are usually higher in McAllen, Texas, and the rest of the state. Thus, finding the right homes for sale in McAllen, TX, that are energy efficient can make a difference.
Renovations May Actually Cost More (in some cases)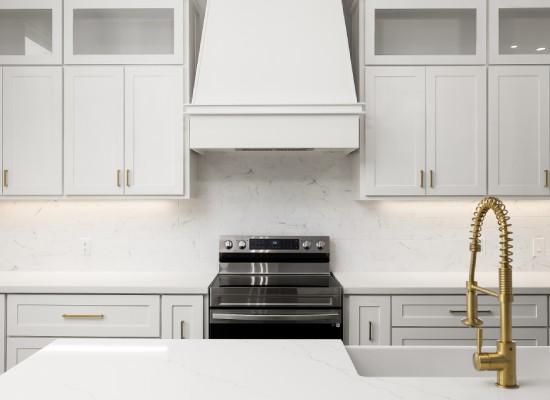 It's typically considered that building a new home costs more than renovating. And that's true for most cases, but not always. Under certain circumstances, you may spend more for renovation and still not get a home that meets your desires.
You first need to understand that there are different types of home makeovers. These are:
Restoration ‐ It's the process of returning the building to its original condition. It mostly consists of minor and major repair work.
Renovation ‐ It's the process of renewing an old building or outdated structure.
Remodeling ‐ It's the process of changing the floor, room, or entire building.
Of the three, renovation is the cheapest (depending on the project's scope). Next is restoration and then remodeling.
When you remodel an old house, you run into some expected costs. As a rule of thumb, the older the building, the more complex the remodeling project.
If not properly planned, you could end up paying more for the renovation than building a house from the ground up.
At the end of the day, the satisfaction of bringing your vision to life prompts most people to build a home rather than renovate an existing one. Many of us grow up playing with self-assembly home model kits and imagining our home of the future. Constructing a home gives you a chance to fulfill that dream.
New House vs. Old House Pros and Cons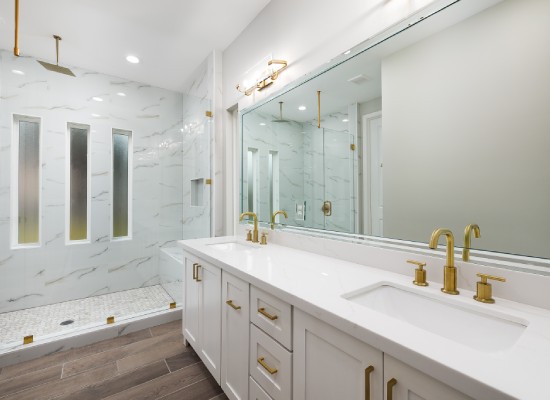 New House
Pros
Brand-new look and feel
Full control over design and layout
Requires no maintenance in the near future
Cons
Costs more
Can't resell for more immediately
Old House
Pros
Costs less
Option to resell for more with remodeling immediately
Ideal for people who love vintage design
Cons
Prone to allergic contaminants
Lower energy efficiency
Requires constant maintenance work
Conclusion
You should always look to construct a new building wherever possible. To derive the maximum value from your investment, select the right city, whether McAllen or Mission, TX, and work with a suitable construction company. Talk with our professionals if you are in any home construction dilemma.