7 Must-Know Secrets For Designing Your Dream Home
Building your dream home, what you need to know? Thankfully, custom build homes allow anyone to buy a budgeted dream home. Custom build homes in McAllen, Tx, are the perfect blend of the expertise of builders and your dream home layout.
Now that you are one step closer to designing your dream home with the help of custom home builders, how about a checklist that will help you plan perfectly?
Here are quick must-know secrets for designing your dream home.
7 Must-Know Secrets For Designing Your Dream Home
Choose the architectural style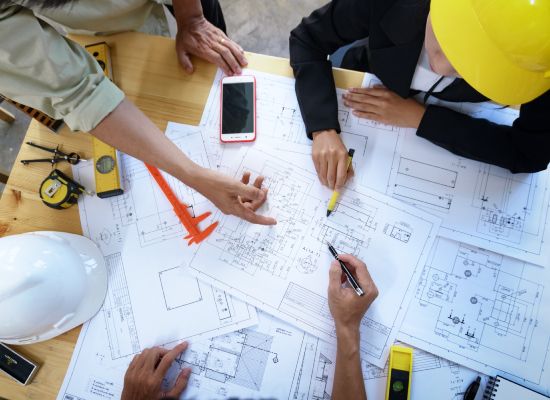 Have you decided how your home should look from the exterior? There are various architectural styles in vogue. Your builder will most likely introduce you to the various architectural styles you can choose from.
However, little information will help you make a wise decision. You should know about the popular architectural style popular in Texas. The Spanish style is currently in trend in Texas. Well-established community home for sale in McAllen, Tx, are accommodating these styles, and you will find barrel tile roofs, stucco and stone exteriors, and large arches.
Keep the balance between liveable and stylist ideas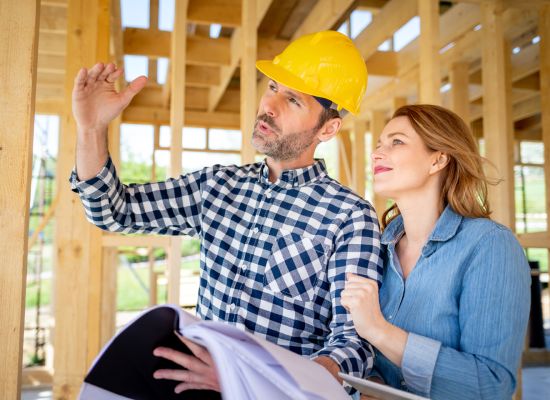 There should also be a right balance between stylish and liveable ideas. Though some ideas look appetizing to incorporate at first thought, not all are feasible enough to turn into reality.
For instance, a separate grilling space is a great idea but may not go with the area and the cost. Similarly, a separate spa and pool area is a great addition but makes you compromise with your front porch area or garden area.
It's important to incorporate things keeping in mind the interests of the family members. You should also plan the location of the place similarly, be it sea-facing, friendly suburb, or proximity to the city.
Deliver and communicate your wishes well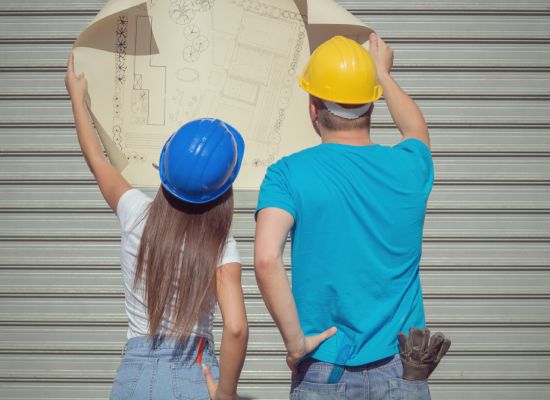 You can get your custom-built villa homes constructed with expert advice from qualified builders. Once you have a rough idea of what you are looking for in your dream house, you can stay assured that your plans can be refined with expert advice from builders.
With expert advice, you can devise a feasible floor plan, finalize home details with them, get your loan approved, and get your dream house constructed accordingly.
Take into consideration the possession year of your home. Ask about the flooring tiles and sanitary fittings. Will there be a false ceiling? What would the interiors look like and more?
Don't forget to select the location based on the positioning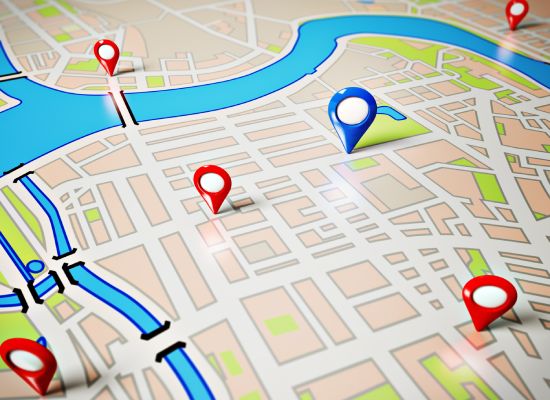 The positioning of the lot matters a lot. Is it east-facing, and will it receive plenty of sunlight? Is there proper ventilation and natural lighting in the rooms? Some owners do not want their houses to glow with sunshine all day long. For some, it does not matter if the rooms receive natural light as long as they are spacious and include a balcony.
Depending on your requirements, consider the house's positioning along with square footage before finalizing the deal in Mission, Tx, or around McAllen.
Get a thorough idea of the layout and floor plan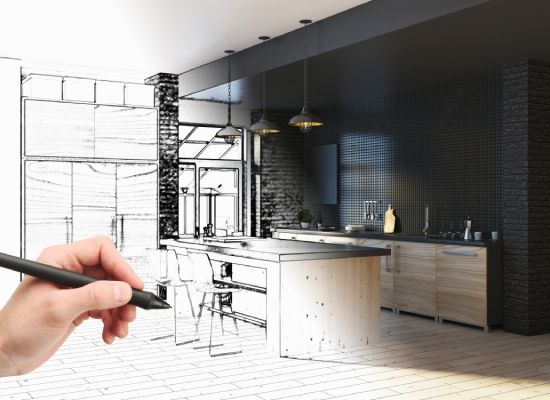 Some common things to know in your floor plan are the size and number of rooms, the size of bathrooms, the space allotted to the living area, whether the kitchen is open and/or modular, whether it includes a master bedroom, and so on.
Not only these, but get into the details and ask about the type of sanitary fittings, roofing, balcony area, area for utility, and more. At the same time, you should be ready to compromise a bit regarding the layout. You can always adjust your interiors per the house's layout, but not vice-versa. You can have a rough idea about how to place your seaters, TV console, and so on, and buy the same size accordingly.
Before buying the furniture, pre decide its location within the area committed to it, so you don't end up stuffing your home with unnecessary things. We all have been in the position where we visit Ikea and want to buy almost everything. Make sure whatever you buy is appropriate enough to fit in without looking stuffed in.
Don't go over your budget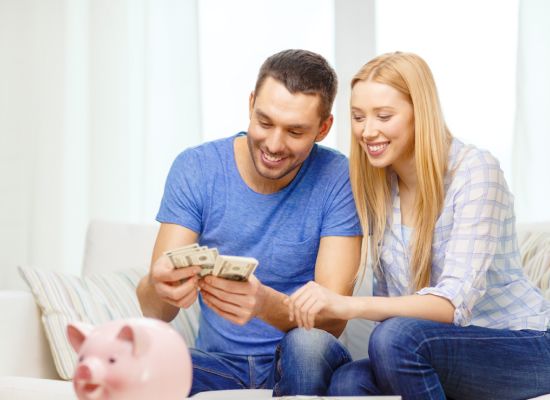 The common mistake first-time buyers make in designing their dream home is a miss analysis of their budget. When settling your budget, getting a general estimate of monthly utilities and maintenance costs is important.
Consider the price of your property inclusive of these overhead expenses. The cost of electricity bills, gas, and water every month vanish a major portion of your income. Disregarding these in your budget will make your plan haywire.
Hire professionals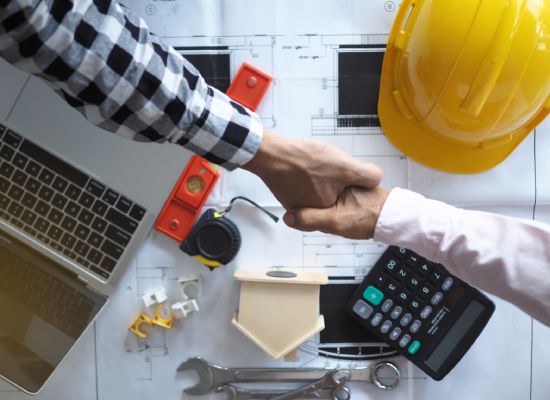 It is not actually a secret but a necessity to hire professionals. Although your inputs matter, and only you know how you want your home to look like, there is no way you can take care of all the processes from start to finish on your own. It is essential to seek professional help from construction companies, interior designers, architects, lenders, and lawyers to keep things streamlined from scratch.
Designing a home, although rewarding, can be daunting. And you don't want to entangle yourself in stuff that others can take care of. Keep yourself free for other important matters that cannot be taken care of by others but you. Think floor tiles, tapestry, furnishing, and so on.
Your turn
Designing your dream home takes a significant amount of effort. Consider the above-mentioned secrets for designing your dream home. To explore homes for sale in McAllen, Tx, contact us today.